Question 1#
Why did Art Spiegelman show us the comic strip "Prisoner on the Hell Planet"?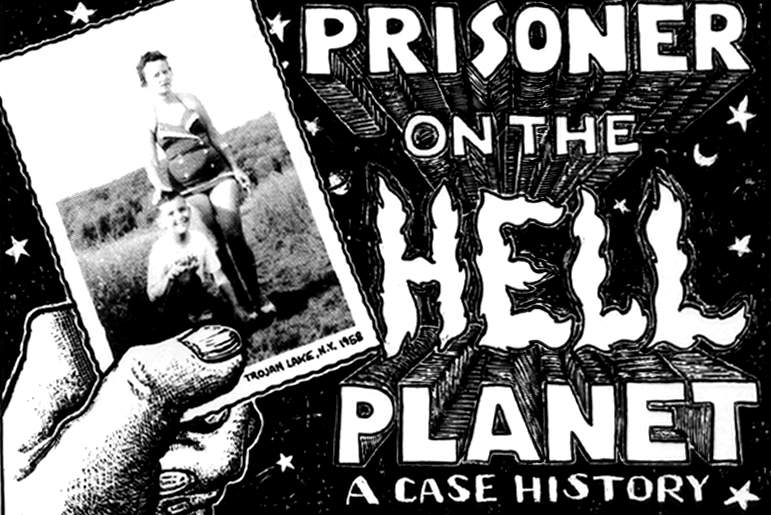 I think the reason he showed us this very personal and sad comic story because, first of all, it was in the story and the characters were talking about it, so it made the story easier to understand if we could read the comic with our very own eyes. The second reason why I think he showed us this comic was the fact that it gave so much background information on the present. As we already know, Maus is a story told in flash backs and sometimes we can see Artie and Vladlek talking about the present, so because we got to see the comic strip we could know what happened to Anja and what was her last appearance. in the book.
Question 2#
Why does Art Spiegelman even show us the present when he can show the story of the past and the past only?
I think that the author chose to show us the present because the present has its very ow story which is not directly related to Vladlek's experience in the war. I also support the way he chose to make the story because it makes the book seem much more human and real (despite the mice mice people). I think that the author did a very good story on the past and the present and the formatting on the book is great. I personally think that the structure is good but I would like to know your opinion as well.