Maus I
Art Spiegelman
Line Illuminator
Round 1
"If you lock them together in a room with no food for a week ... then you could see what it is, friends!" (Page 6)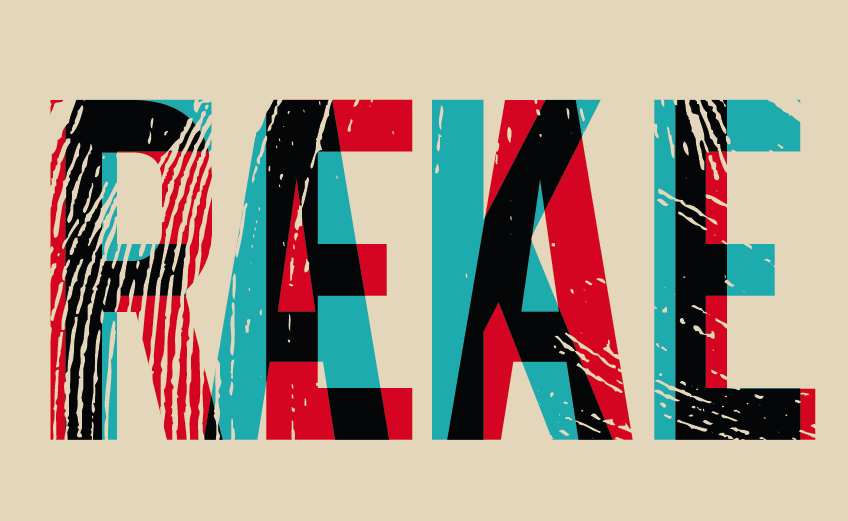 http://syntheticremarks.com/wp-content/uploads/2014/12/Real-or-Fake.png
The reason why I choose this quote is that it relates to the lifestyle of a child/teenager, and it also connects to the rise of Hitler. First, it relates to the lifestyle teenagers because people pretend to be friends for attention, and they can be only interested in them when other people start to notice them. This comes to the idea of fake, and how they "put on a show" to become friends, but when it ends, they go away as if nothing had ever happened. Next, this connects to the rise of Hitler because they used propaganda to interest people to be on their side, when the people had no idea what they were really dealing with. In conclusion, the falsehood is all there is in these two very different settings, but it isn't anything more than a "joke".
"And I don't need to tell you how big the joy was in our house." (Page 66)
http://www.manipalworldnews.com/wp-content/uploads/2014/10/reunited-family.jpg
The reason why I choose this quote is that the family was so happy to be reunited again to even forget the circumstances they were in. Being in the middle of what was to be a the second World War, nothing good seems to be happening. But, when this happened, they had reached the most happy they could've been, at that time. That is what happens in humanity: the events happening all around them are so bad, that when something small, but good happens to them, it seems like the happiest time on Earth. This wouldn't happen in the day-to-day basis for most people because they aren't in such bad circumstances all the time.