1) Why did the stranger turn Vladek's family in to Gestapo?
When Vladek's family made a bunker in their house they found a stranger that discovered their hiding place. Everyone thought the best thing to do was to kill the stranger but instead they decided to help him and in return he turned Vladek's family in. I think that he id that because he was so scared that the Nazis would find out that he actually hid the information about a family that was in the bunker. However, it still intrigues me about how could he do that to someone who helped him and his family.
Image
I chose this image because it represents how betrayal works. Even though the little boy created the plant with love it still tried to kill him when he least expected.
2) Why did Vladek marry someone he didn't love?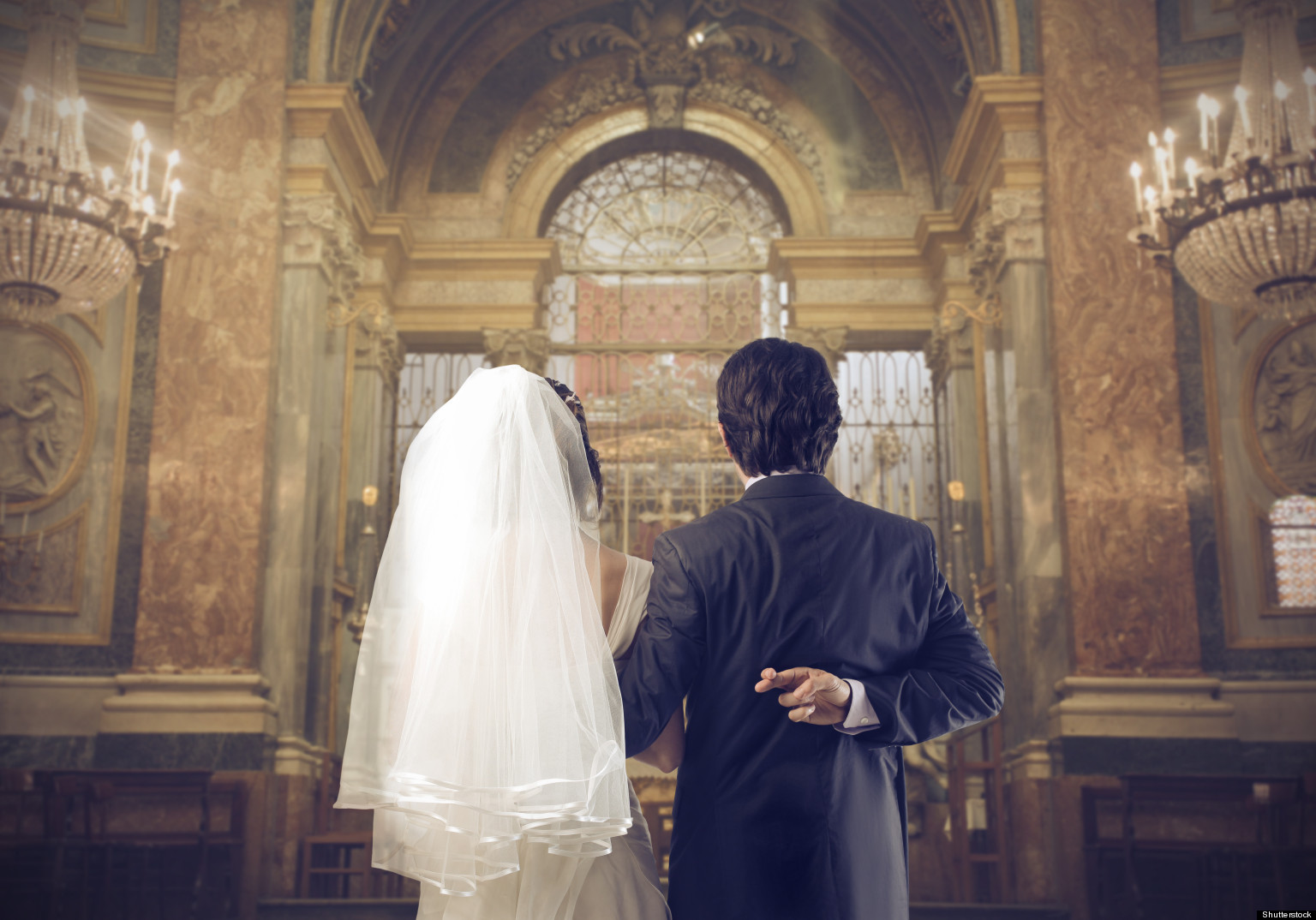 In the book Vladek married Mala after Anja's suicide, even though he didn't love her. I think he re-married because he couldn't bear to lose someone so important to him that he tried to replace her. However, what happened was far different than he expected since all he could do with Mala was fight because of attention and money, different from Anja who he loved and still worships.
Image
I chose this image because it represents how Vladek was hoping his wish to replace Anja and try to love someone else affected the marriage.
3) Why did the Nazis hang people in the middle of the road, in that specific place?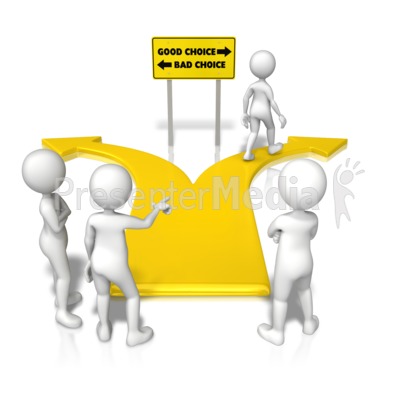 During the story, Cohn, a man Vladek knew was hanged in the middle of the road for not selling goods with coupons. They knew what they did was wrong and they also knew they would die for it, but the Nazis chose to do that publically instead of doing it somewhere else, like in prison. I think that they decided that specific place because then people would think twice before doing what Cohn did.
Image
I chose this image because it represents an example to others, like Cohn's mistake was an example of what not to do.